It is Christmas Eve.  And it just happens to be my birthday, made it to 69!  I wish I could give you something profound to contemplate but, it comes down to realizing it is simply:
Good to Be Alive!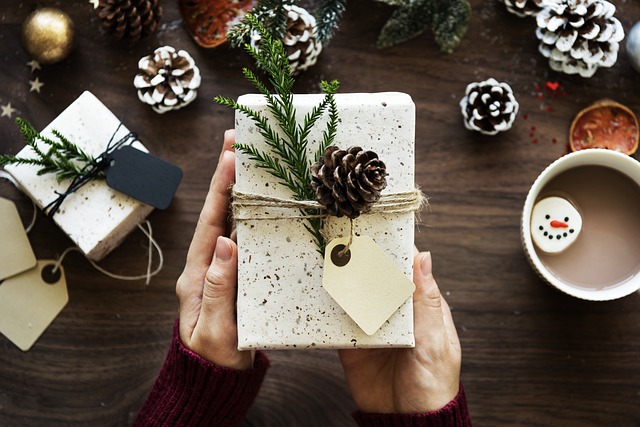 I am always reminded throughout the year that we are living in a fabulous time in a great country.  With a bit of grit, creativity and hard work we all have the recipe for happiness.  So, in no special order, here is what am I glad about and what I wish for you:
Family – Ah family! What a wonderful mess.  This the time of reconnecting with siblings long separated by miles and time.  We are as different as different as can be.  Still, there is conversation and tea.  It's ok.  Best of all there are children.  I am blessed with two daughters.  Daughter Nicole still provides me with wonder, the good kind.  I wholeheartedly recommend parenthood when the time is right . . . then hold on for the ride.  I wish for you all the tiny hand of a child who sleeps contented even smiling in your arms.
Friends – Breakfast at a local restaurant, Stocker's, with my sister and brother-in law. It is a Sunday morning ritual.  We take our seats and everyone who comes to this delight has a warm hello; it is the Sunday breakfast crowd, all smiling, some with a warm handshake, and all with a story to tell about neighbors being neighbors.  And I am welcomed as a neighbor.  I reconnect with high school chums after 50 years; its like the years did not pass.  And there is Marty with whom I speak weekly; we went through basic training together over 50 years ago.  I wish for you all at least one good friend like Marty who calls in the darkest hours and tells the same stories over and over again to mutual delight.
Fun – Fun at this stage of life is a mix of the 'bucket list' whatever that is and answering the question, "What's it all about?" The variety of that list is, well, large.  To one it is merely relaxing through the day. To another it is going on all those trips long delayed.  To another is it a time of near frenzied activity to make a final mark.  It's ok, we have done well and will continue to do so. I wish for you all to have balance, nature and calm.
Health – I must refer again to the definition of physical health from one of my conditioning coaches, "To be able to carry a bag of dog food." I think about that a lot and how to make sure I can do this task when I am 90.  I wish for you all that bag of dog food and many more handily put in the closet especially when it is appreciated by a best "buddy."
Well–being – I think when one pursues being well read, well-traveled, well educated (especially life), well experienced and especially well respected by respectable people one becomes an interesting person. Interesting people attract interesting people who constantly make the day worthwhile.  I wish for you all to be interesting people and to know many, many interesting people.
Happiness – I really appreciate the wisdom of the greats who told us that happiness is the absence of persistently big pain and big troubles, a hang-nail and a flat tire don't count. Even if we are beset with big pain and trouble, there are so many examples of people looking beyond the bad luck roll of the dice and living contentedly, showing us all that life is good.  Trouble and especially pain have a way to shaping us to be better; it teaches us blessings which are all around us.  I wish for you all just enough pain and trouble to burnish your soul and character.
I look forward to wishing you all this and more this time next year.  Thanks for making my life that much more and thanks for being Honest Backpackers.
With the Warmest of Regards,
Jim
Your Honest Backpacker